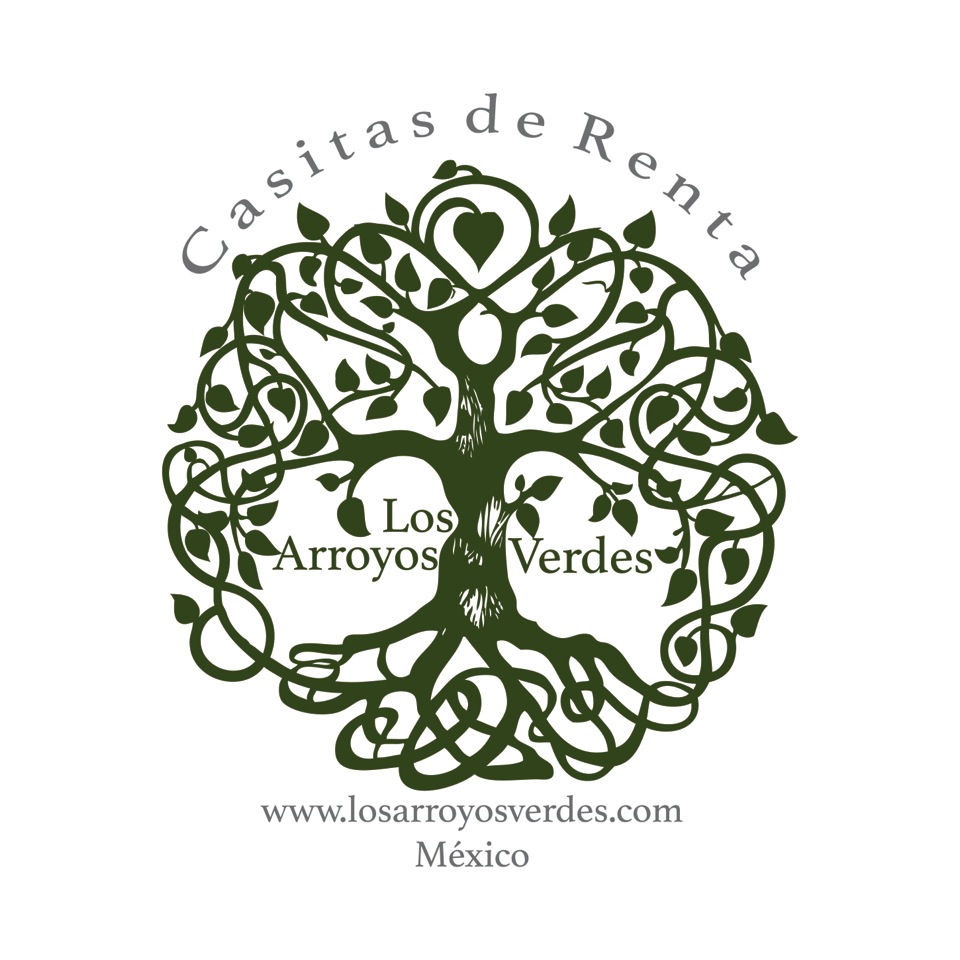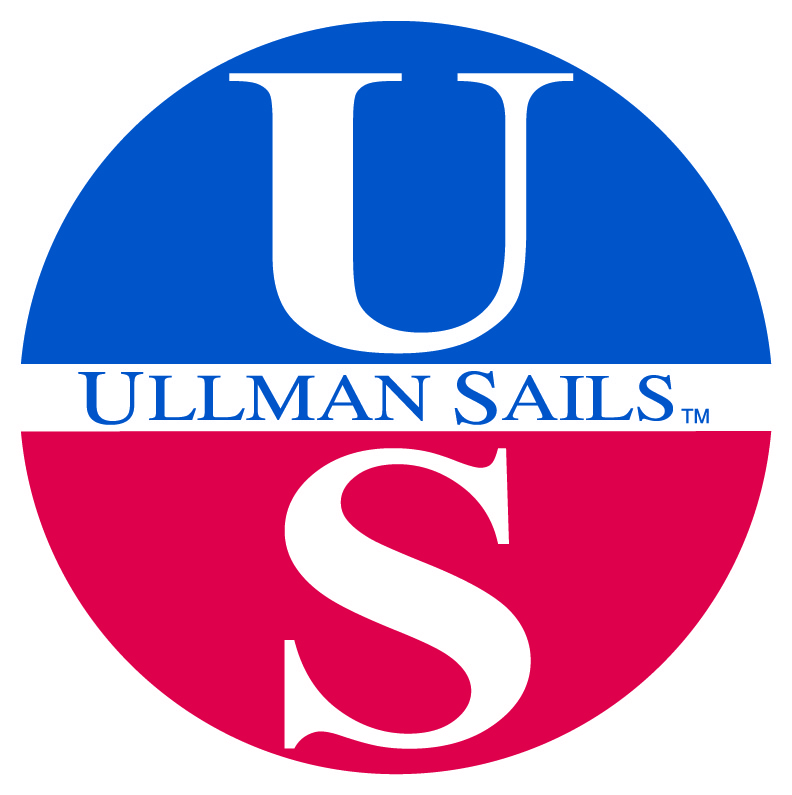 The beautiful Los Arroyos Verdes resort and botanical garden is offering a 35% discount for stays in their beautiful eco-resort. The resort will provide free transportation to the event, and guests will enjoy the beautiful facility, the pool, gardens, and acres of natural beauty.
If you need sail work during the week, the Ullman Sails Puerto Vallarta loft is also on site!
Who else can claim they are an "Eco Resort and Sail Loft"?
For reservations and more information, see their web site at http://losarroyosverdes.com/