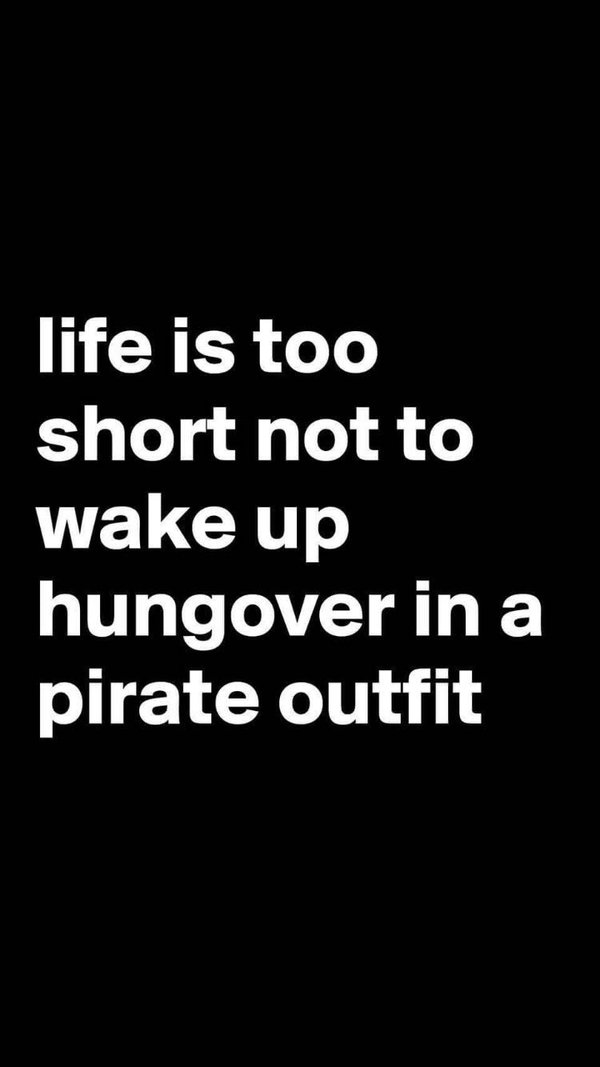 Well, the lines are coiled, the decks are washed, the trophy table is cleared and the empties have been cleaned off the beach. Another great Banderas Bay Regatta is behind us.
On behalf of the entire BBR Team, we want to thank everyone who participated in this this year's event. Twenty-five years ago when Terry O'Rourke and his pals decided to have a little run around Banderas Bay together, we're sure they had no idea it would become one of the most famous cruisers' regattas in the world.
Our most sincere thanks to our sponsors for supporting us all these years:
Lloyds Insurance
O'Rourke and Associates
Los Arroyos Verdes
Ullman Sails
Casa Anita
Novamar Insurance
Paradise Village
Vallarta Yacht Club
Riviera Nayarit Tourist Association
Opequimar
Vallarta Yachts
Our event would not be possible without the support of our volunteers, who work for months to make the execution of this event look seamless and easy. Trust us, it's not easy!
PRO
Kieth Magnussen

Race Committee
Larry Butts
Yoshie Butts
Jim Corsini
Lani Spund
Steve Smith
Dick Locke

Mark Boat #1
Larry and Yoshie Butts

Mark Boat #2
Steve Smith
Lani Spund

Photographer
John Pounder

Ticket & Shirt Sellers
Dianne Hall
JP Prizmich
Diane Antochi
Karen O'Hara
Barb Harper
DIck and Ricki Williams

(and many others!)
Of course, the reason we do it is for YOU, the wonderful cruising community in Banderas Bay. Every year we see old friends and make new ones, we tell stories of years past and look ahead to new cruising grounds just over the horizon. But for 4 days in March, we get together, lift a drink, raise our sails, and enjoy this wonderful Banderas Bay.
See you all next year!