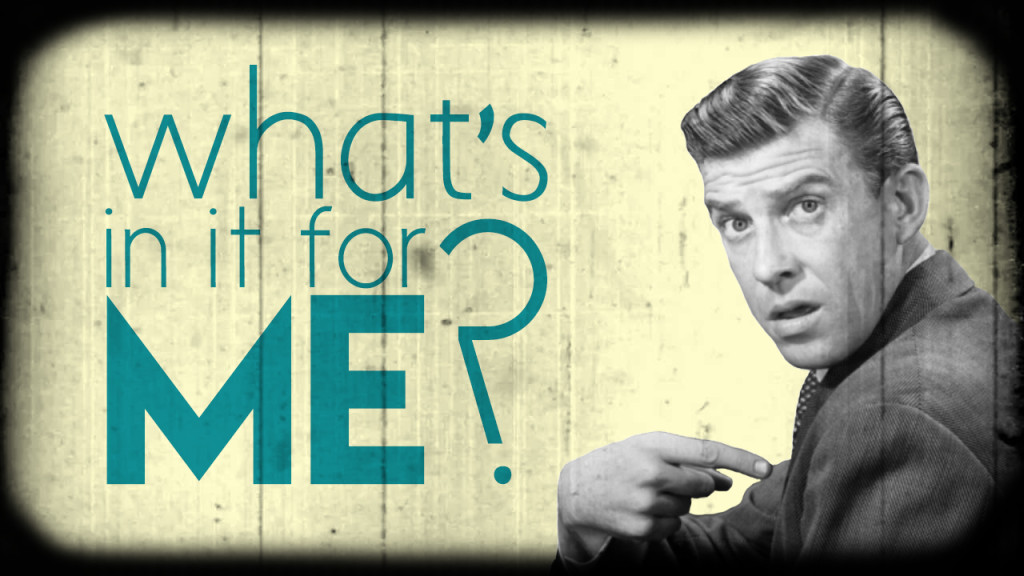 You mean besides having the time of your life sailing on the most beautiful bay on Mexico's West Coast? Besides blowing the doors off your favorite rival? Besides all the girls in bikinis? (well, maybe not that...)
Okay, here's what you get when you register for Banderas Bay Regatta (and pay, of course!):
Registration in the coolest cruiser's regatta on the planet!
Two Banderas Bay Regatta shirts!
Two Banderas Bay Regatta hats!
Two Tickets for dinner opening night (can be used for any of the VYC dinners during the event)
A BBR 25 burgee to fly with pride, making your boat the envy of the anchorage where ever you go! This is a special edition and only competitors will get them!
Two tickets to the most kickin' beach party of the season!
Yep, you get all that for one registration fee, plus whatever other give-aways we can squeeze out of kindly request from our most generous, beautiful, and wonderful (did I mention generous?) sponsors.
Is your crew crying because they got left out? No worries, we have plenty of BBR special gear for them all, at very resonable prices.
Ready to ROCK? Click here to sign up.