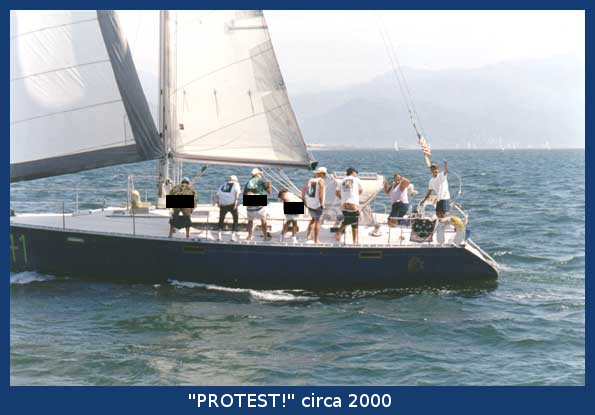 Who would've thought that when a few yachtsmen (persons?) got together in 1992 to have a little fun regatta, that 25 years later the event would be going strong, and one of the largest and most popular cruisers' events on the west coast?
This year, BBR will celebrate 25 years, and we intend to make it something special! We'll have an event that celebrates some of the past regattas, and helps us remember all the great sailors that have come before!
This year's event will be from February 28 to March 4, 2017. We'll start out with the usual check-ins and skippers meeting, plus a kick-off party at the Vallarta Yacht Club, and we'll end the event with the BBR legendary beach party. In between, expect a little old, a little new and all fun.
Sign-ups begin September 1, 2016. Keep checking here for updates and a complete schedule for Banderas Bay Regatta 25!